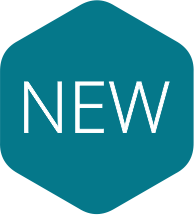 Beginners
If you've never had any formal training in GIS, The GIS 20 is for you. It takes a practical approach to teaching essential skills in easy to understand language use clearly written steps.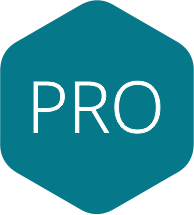 Professionals
Since the book focuses on the twenty most critical skills it makes it easy for any professional to pick it up and begin learning GIS immediately.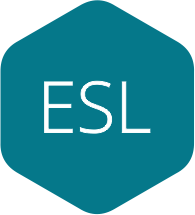 ESL
In addition to ESRI Press editors, the book has also been edited by English as a second language (ESL) editors. Words and phrases were removed which the average non-native speaker might misunderstand. This is a fresh approach to teaching GIS.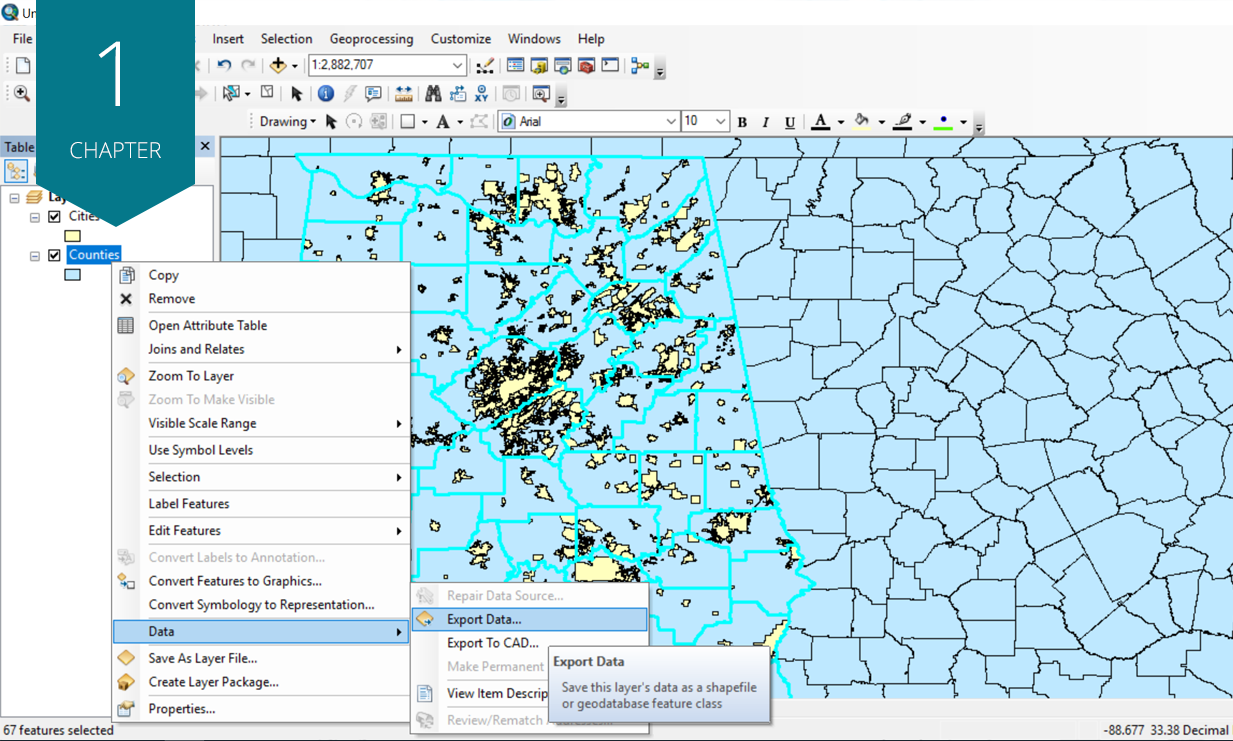 Shapefiles and essential ArcMap tools
Key concepts: downloading shapefiles, learning essential tools, exploring the ArcMap table of contents, understanding shapefiles, customizing shapefiles, saving projects.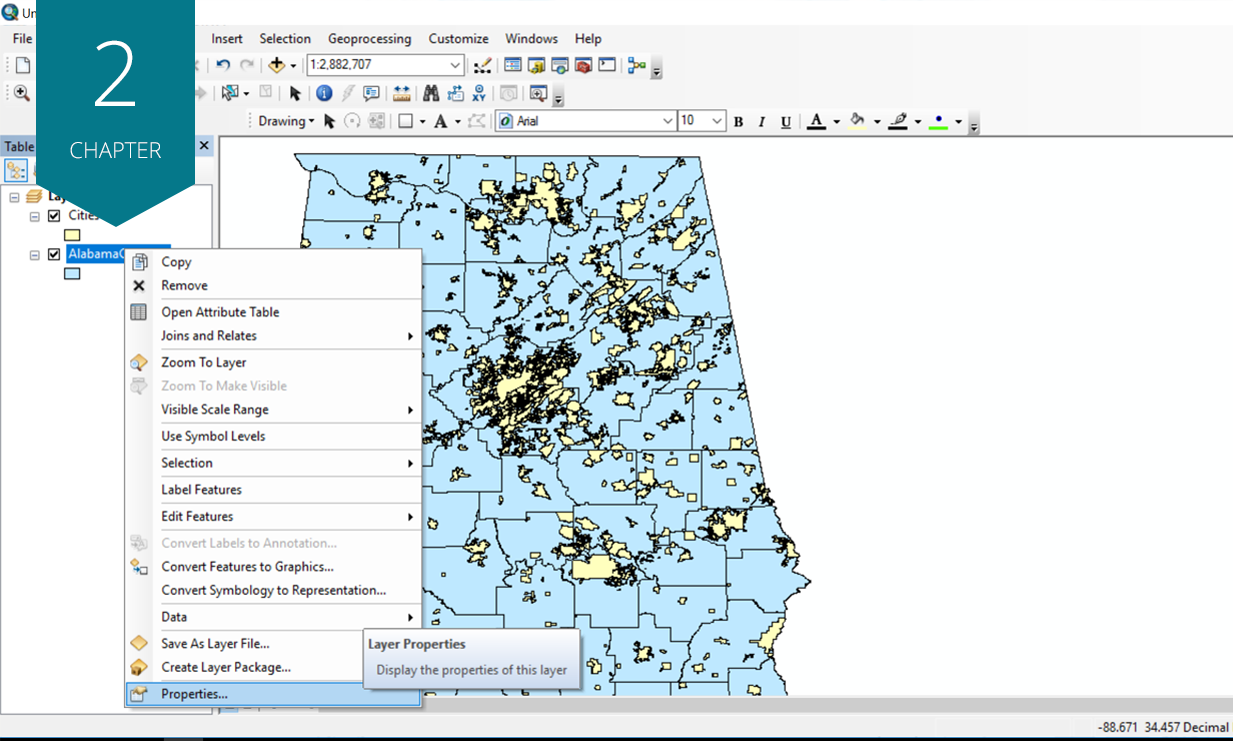 Creating basic maps and layouts
Key concepts: working with multiple layers, changing map colors, creating labels, creating layouts, creating legends, creating titles, using scale bars, using north arrows.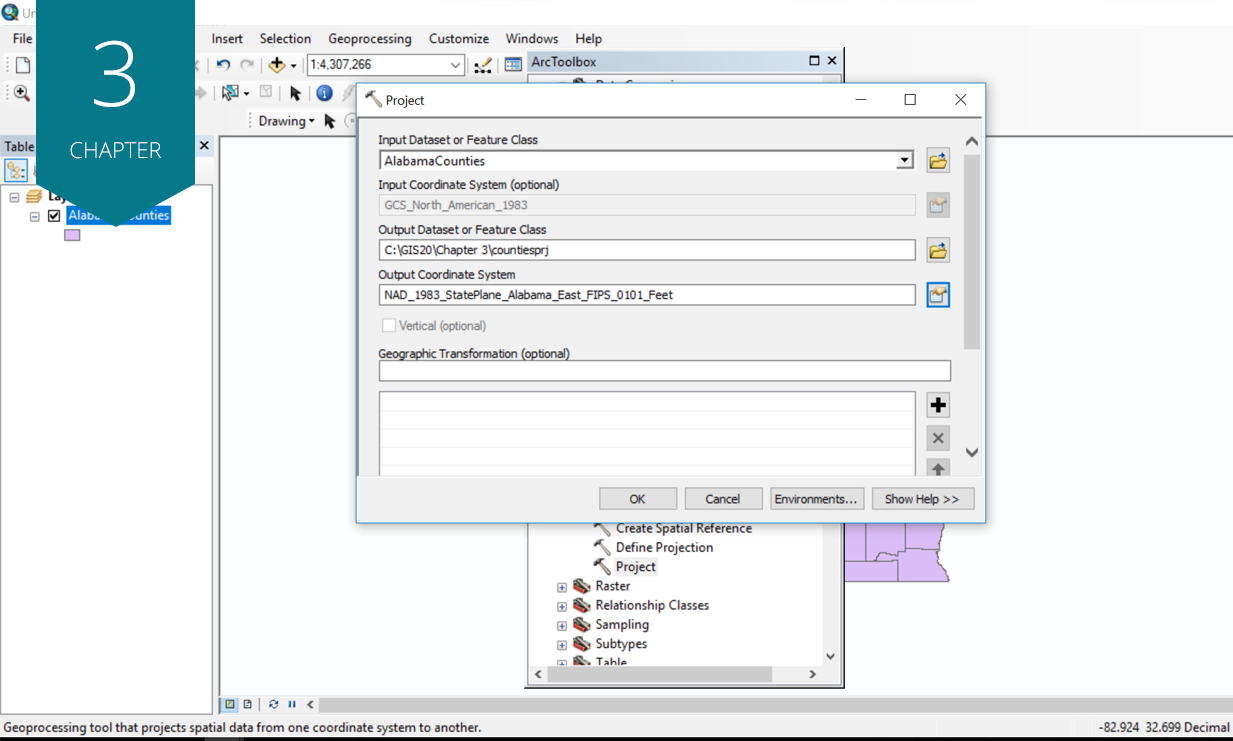 Projecting shapefiles
Key concepts: changing projections, understanding UTM, understanding state plane and custom projections, recognizing and solving common projection problems.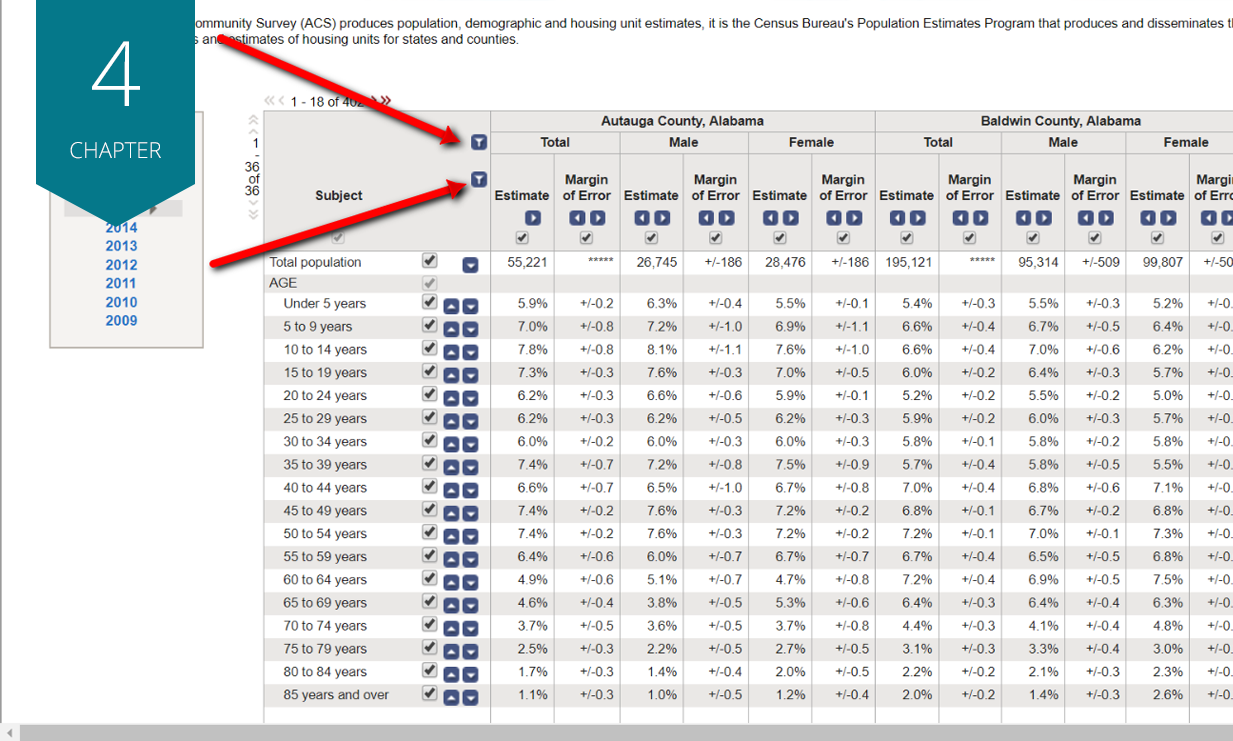 Preparing data for ArcMap
Key concepts: preparing Microsoft® Excel files for ArcMap, working with census data.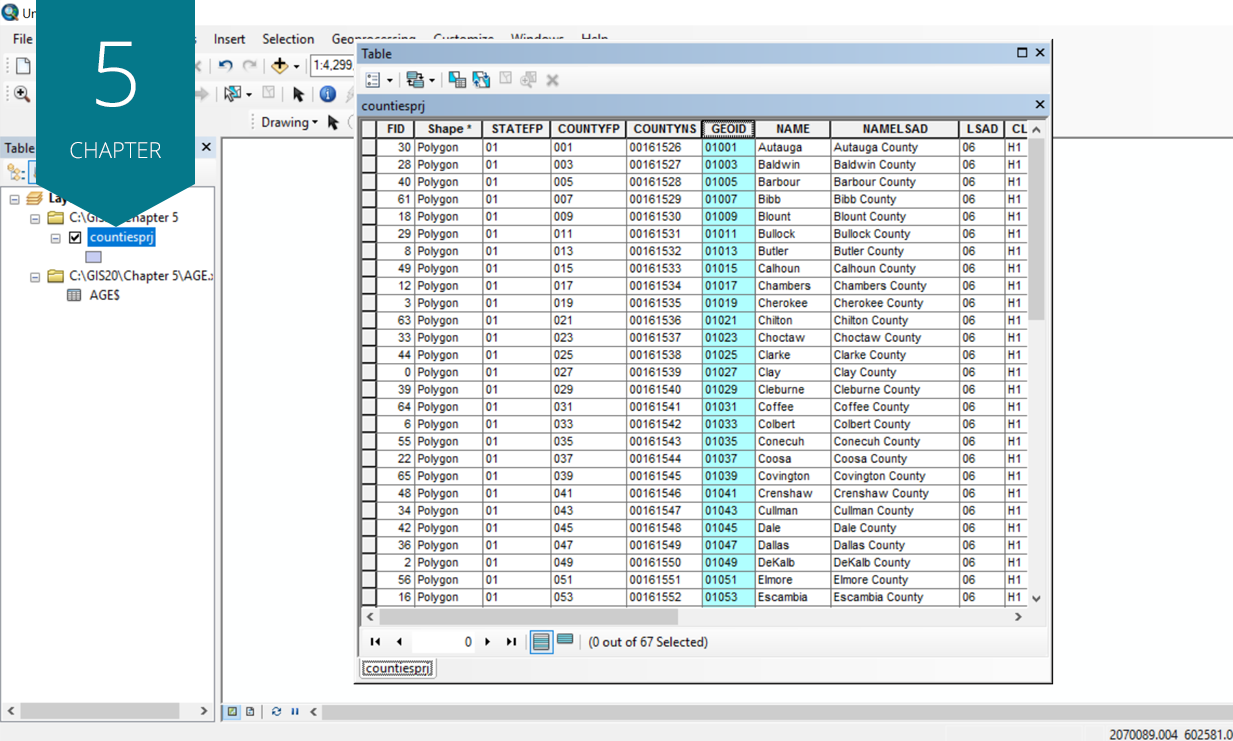 Joining data to maps
Key concepts: understanding unique IDs, understanding FIPS codes, joining Excel files to maps.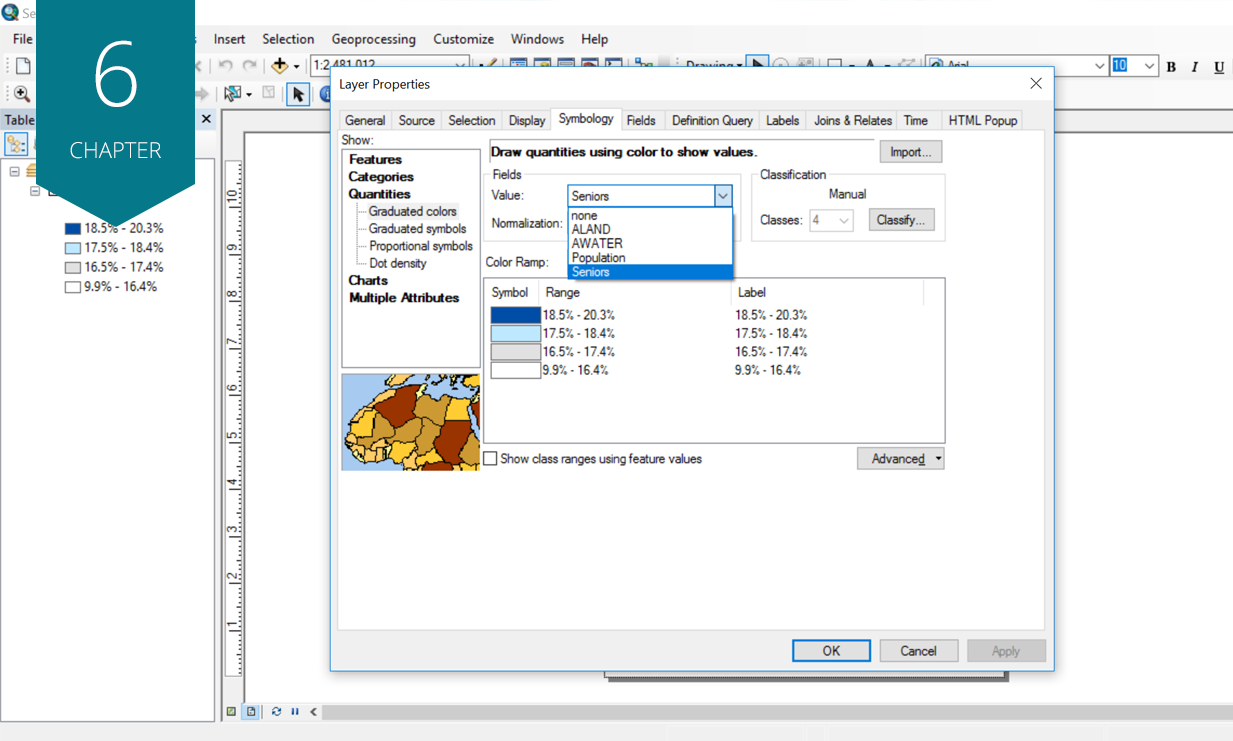 Creating thematic maps
Key concepts: changing column types, using color ramps, creating custom legends, exploring layouts.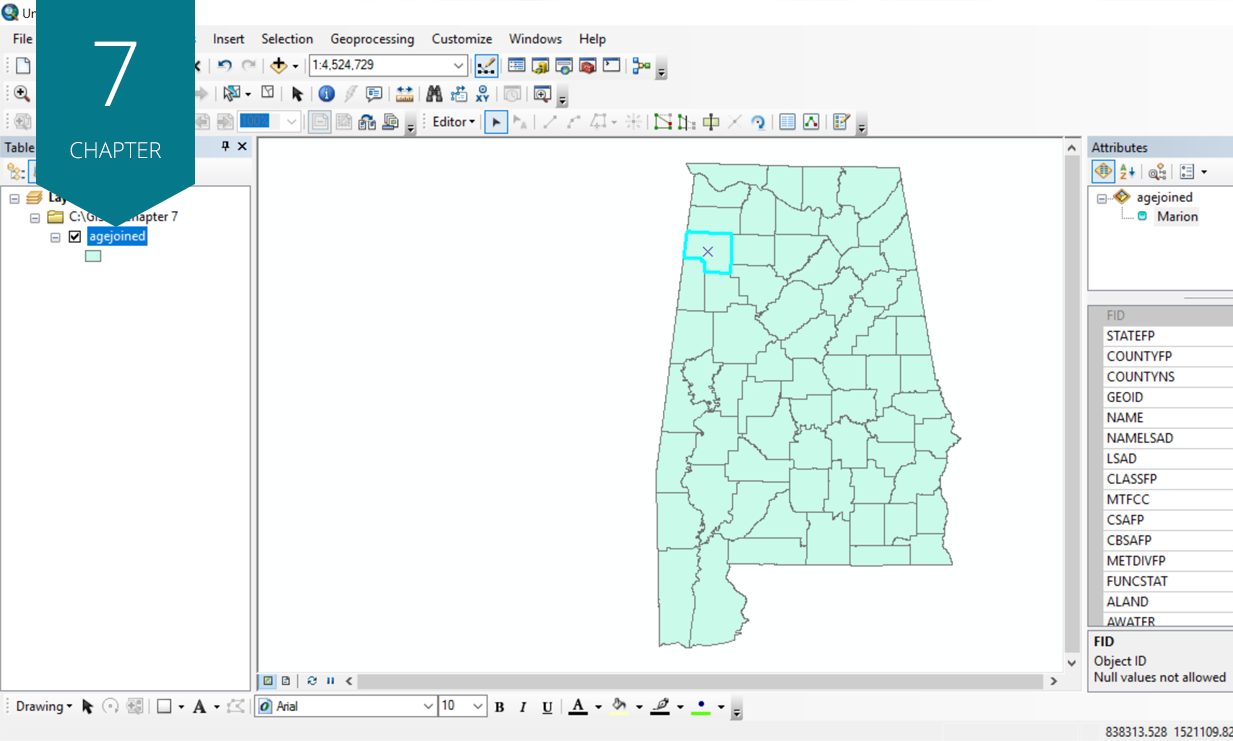 Working with data tables
Key concepts: adding/deleting columns, editing values, making calculations.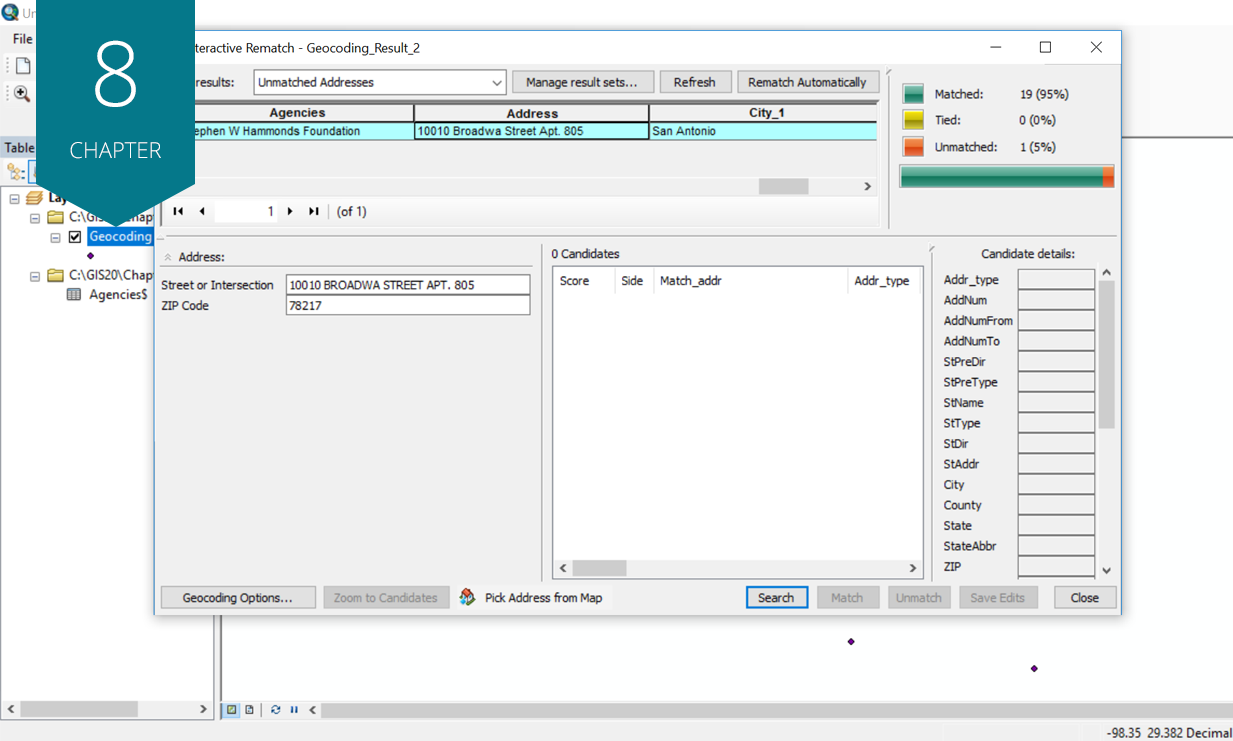 Address mapping
Key concepts: using address locators, auto and manual geocoding, using street networks and other layers.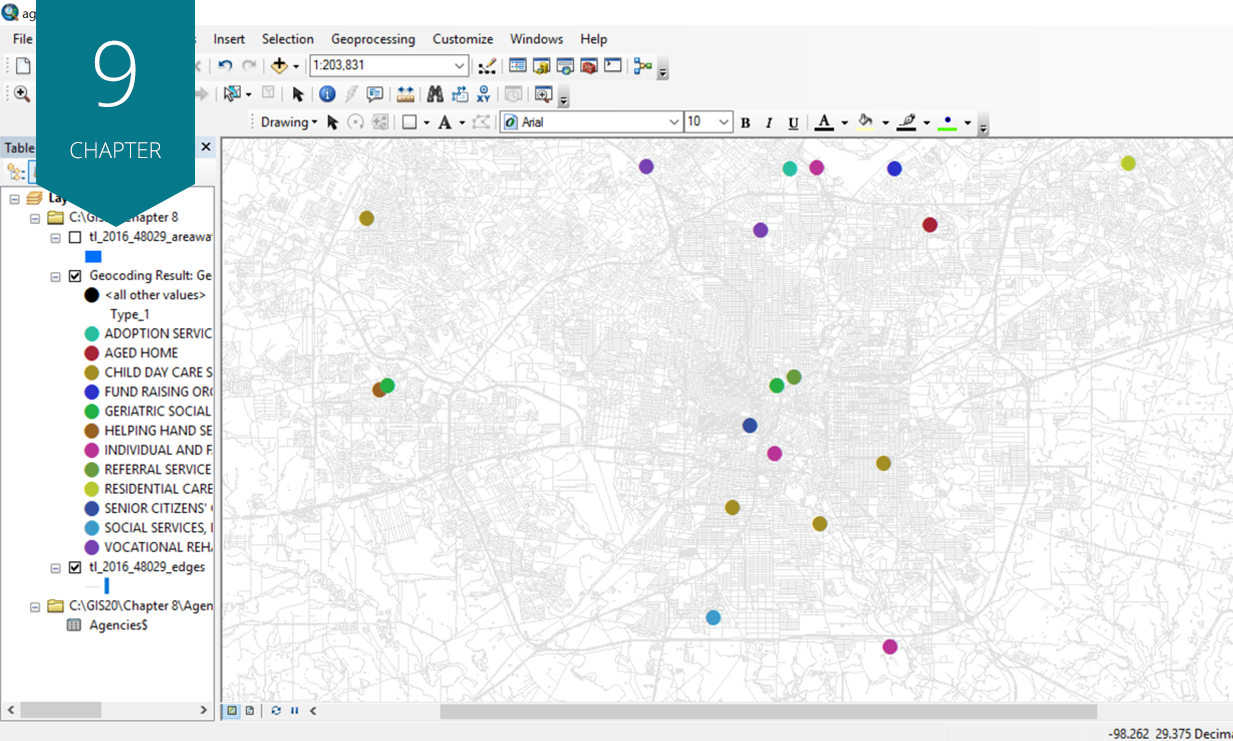 Creating a categorical map
Key concepts: mapping by category, understanding advanced symbology, grouping.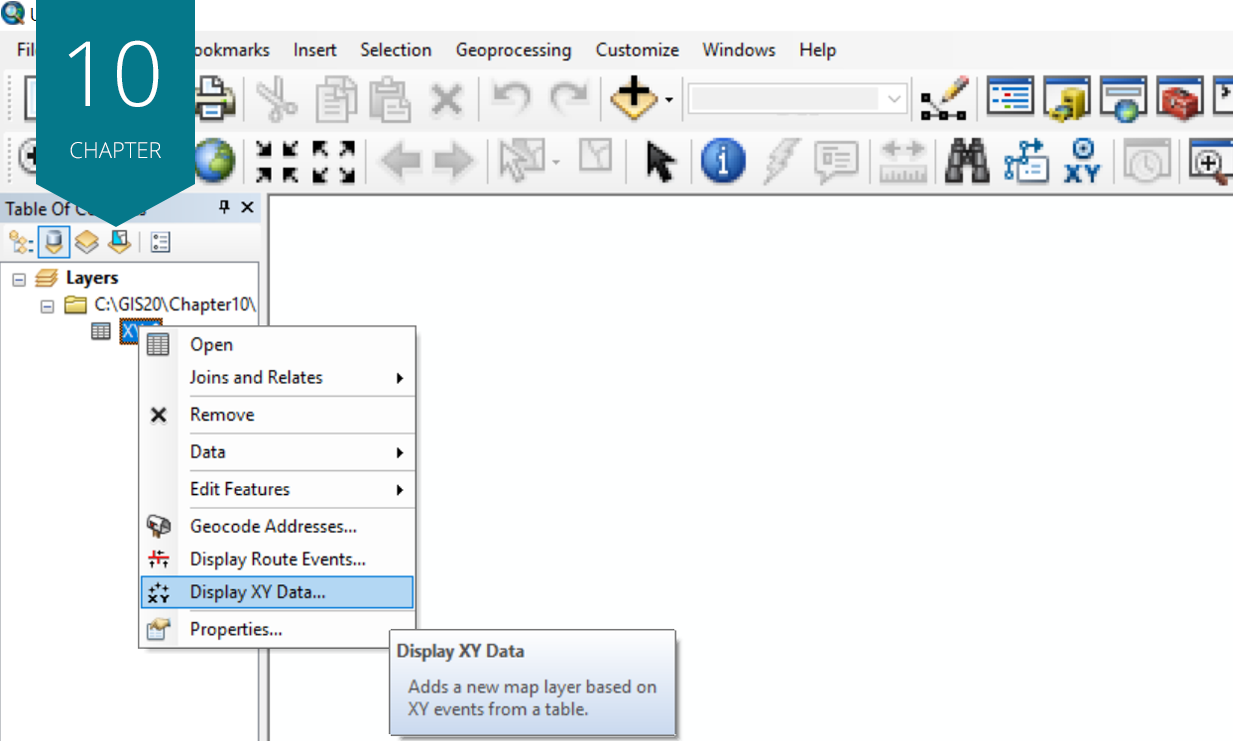 GPS point mapping
Key concepts: understanding latitude-longitude, using GPS units, creating new shapefiles.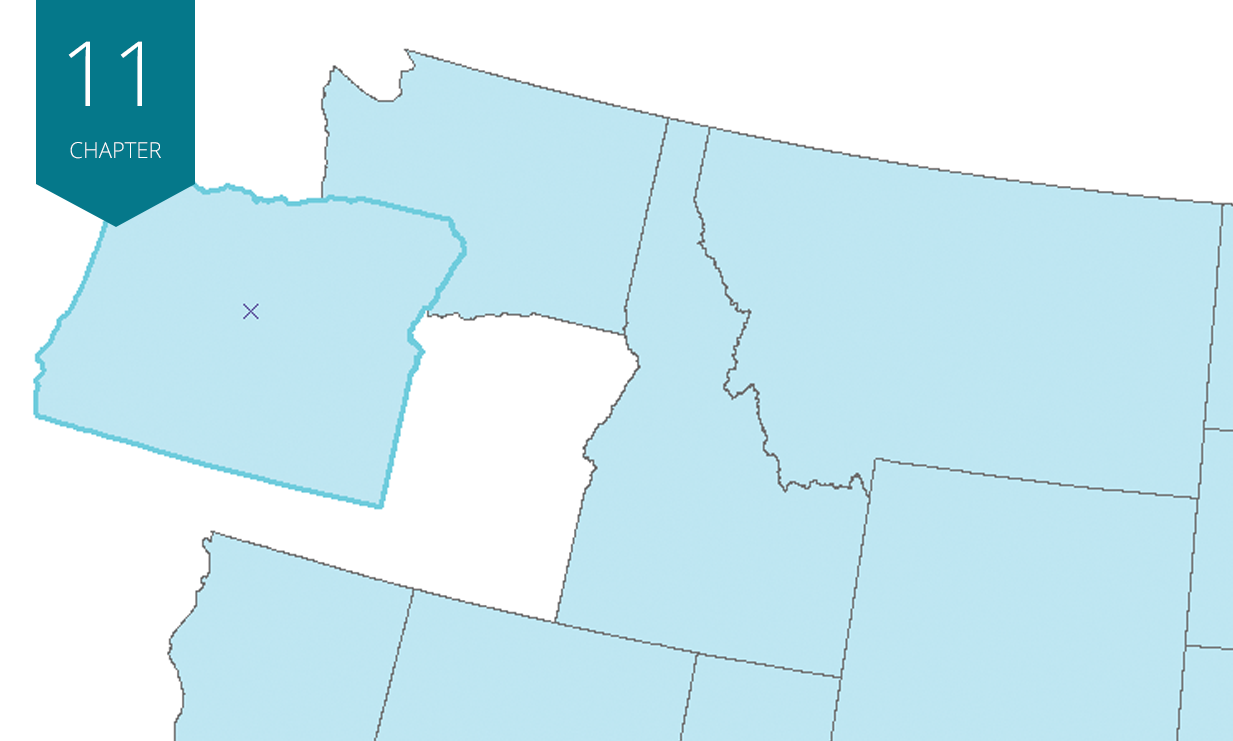 Editing
Key concepts: changing boundaries, making custom selections, creating shapefiles from scratch.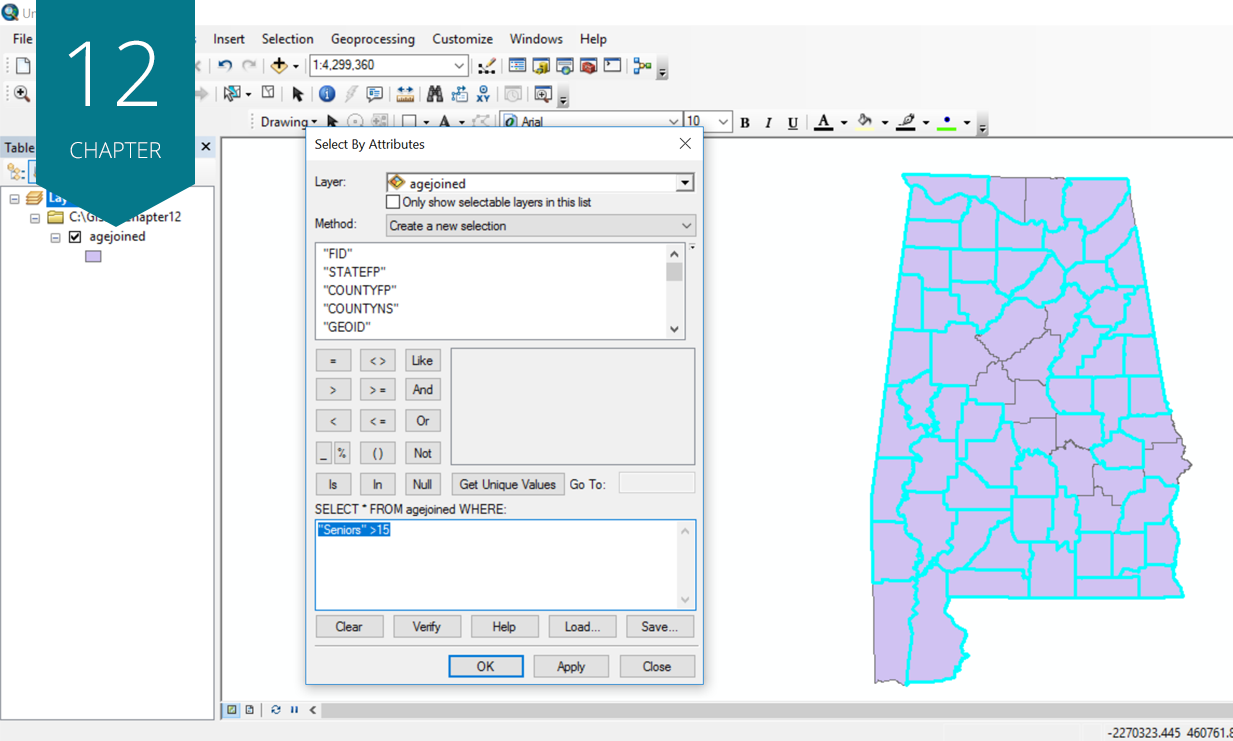 Creating attribute queries
Key concepts: writing and erasing queries, creating new shapefiles on the basis of query results.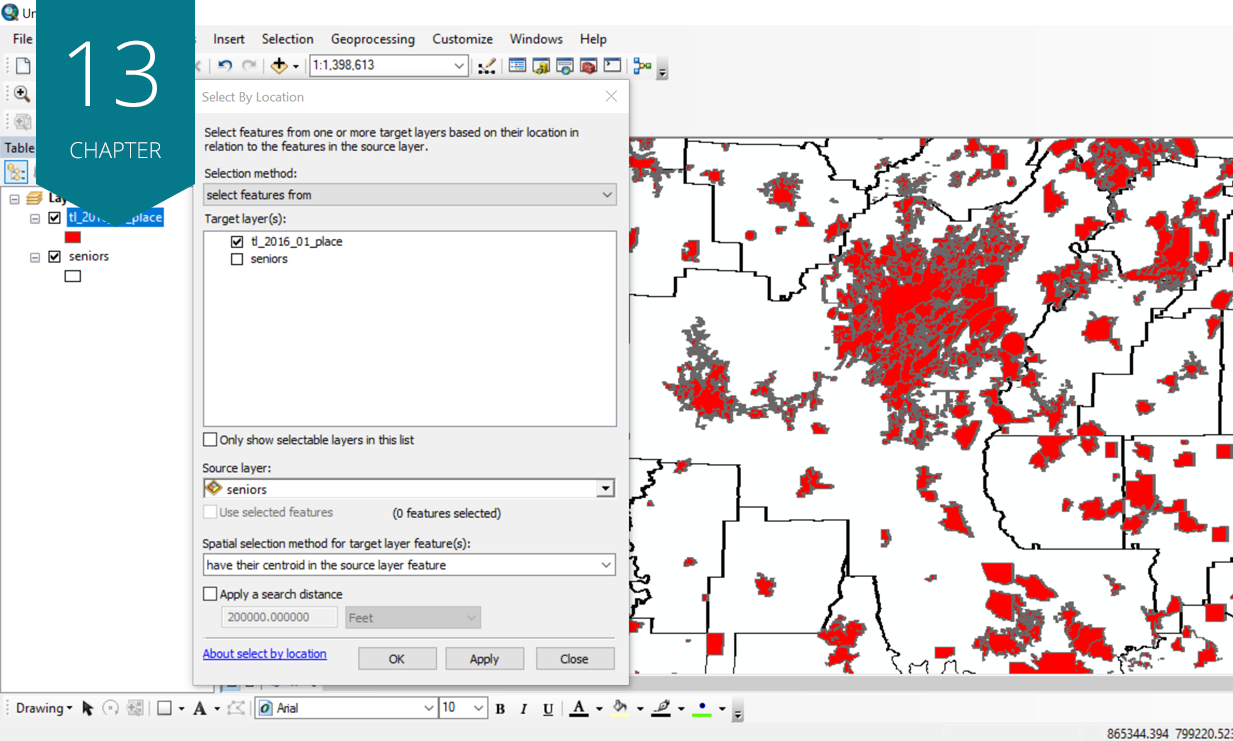 Creating location queries
Key concepts: writing queries, understanding centroids, understanding intersect.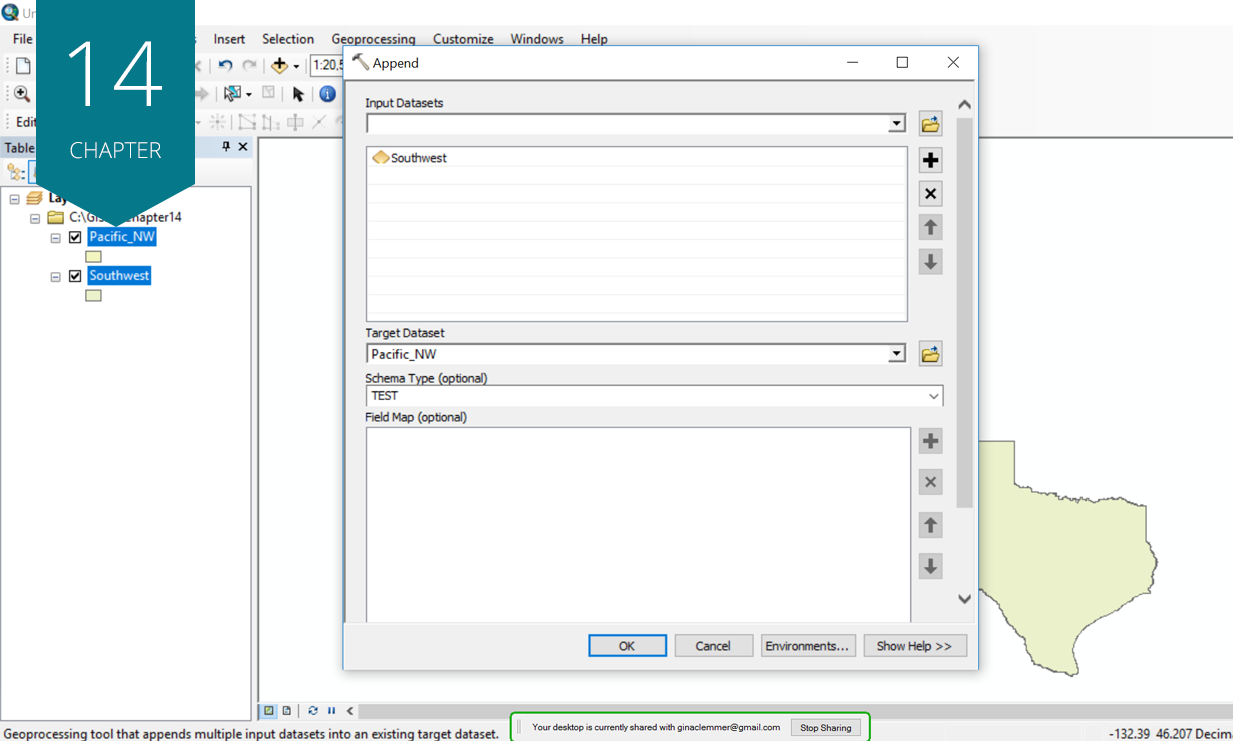 Using geoprocessing tools
Key concepts: understanding buffer, understanding merge, understanding union, understanding append, understanding clip, understanding dissolve.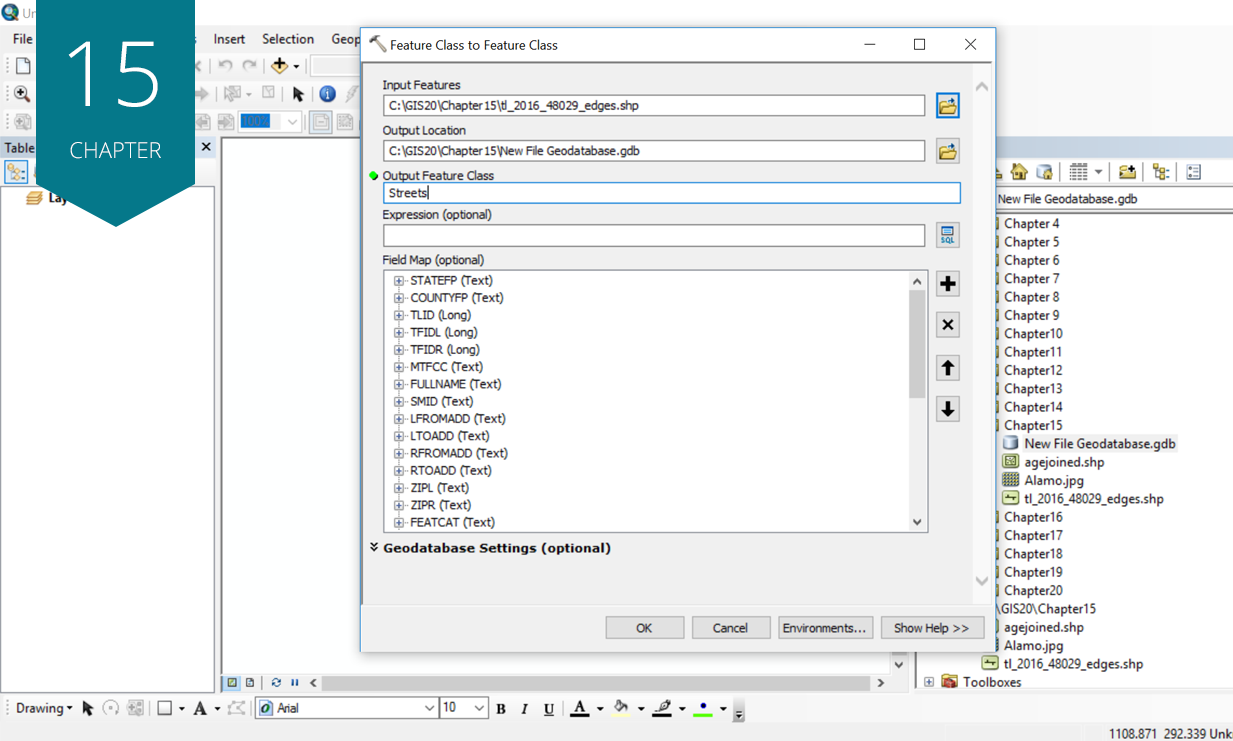 Creating geodatabases
Key concepts: creating geodatabases, working with geodatabases, working with ArcCatalog.
Client Feedback
Don't just take our word for it! Here are some things my customers
have so say about the book and the classes!
The GIS 20

"I ordered this book to get a better understanding of what skills really matter in today's GIS workflow. The book arrived quickly and was in perfect condition. Great supplement to the GIS Tutorial 1 book from ESRI. This title has much better step by step instructions and also refers you back to sections that are required in later chapters if you forgot how to complete something. I highly recommend it to anyone just starting in GIS or someone who is thinking of getting into GIS."
Bryan C.
One of the most helpful GIS books for beginners

"This book is heavy on hands on examples. She gives you simple, step-by-step instructions that leave you with the basic skills to get around ArcMap. I took a GIS class a few years ago and have not used it since. When I found that I needed to refresh my skills for a project I picked up this book. After a week of doing the exercises I could 'do' more GIS then I ever saw in a University class. It is very useful for the casual user."
James T.
Great intro to ArcGIS!

"Really happy that my professor made us get this book. Very easy to follow with excellent tips! Some exercises might be confusing if you have an older version of ArcMap (I have 9.3), but I've generally been able to follow along. Highly recommend it!"
M.A.
I love it

"Awesome reference guide, a keeper and must have."
Gary C.
Great!

"This is a simple book to get you to work with GIS ASAP! This is not a book to become a GIS expert, but a GIS USER!"
A. Santos
Great Buy, Very Systematic

"This book delivers a step-by-step manual for doing nearly everything you need to know in GIS. I bought this for a class and was surprised at how useful it was."
Jennifer J.
Soft Cover Book or eBook
$49
The most popular choice
Complete book
Twenty core concepts
Step by step instructions
Downloadable files for chapter completion
Evaluation copy of ArcGIS Desktop (180 days)
BUY NOW